An international student-led project to assist and learn from local medical staff in rural Uganda
Who are we and what are we doing?
We are Team Gulu 2016, a group of ten medical students and one geography student, who are part of the Manchester Global Health Society. This is an award winning student run society at the University of Manchester who promote the importance of global health.
We believe everyone can have an impact on global health.  
We plan to travel to Northern Uganda to observe and assist local doctors and nurses as they provide basic healthcare to isolated rural communities, where resources and health education are in short supply.
Your donation to the project will help to run outreach clinics.
To help run these clinics we need to buy medication and tests, hire tents and organise publicity to local communities.  We've already managed to cover our travel costs, but getting us to our full target will allow us to pay our host families for our accommodation over the month-long stay.
To organise the clinics we are working with Ugandan and Belgian medical students as part of Northern Uganda Village-Health Outreach Project (NUV-HOP).

What will we do there?
At the clinics we will set up health camps to help provide basic health services. We will also conduct healthcare education sessions in the community and Ellen (our Geography student) will conduct surveys to find out about people's current healthcare provisions, knowledge and their barriers to health.

This initiative will also allow us to shadow doctors in Gulu Regional Referral Hospital to learn about tropical diseases and the challenges that are faced by Ugandan healthcare staff.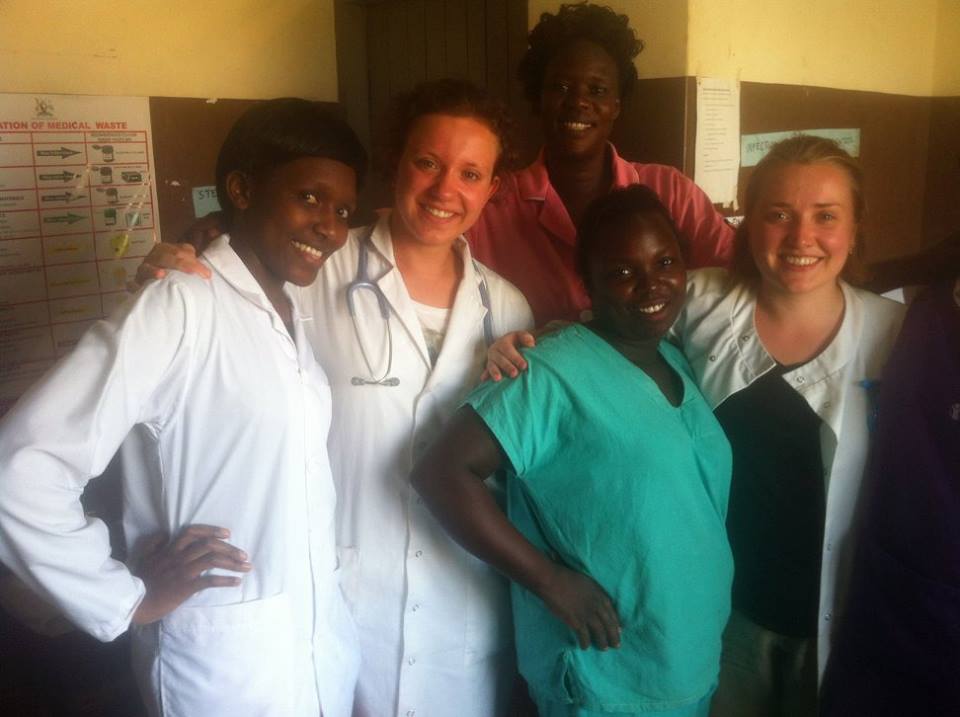 What is the need for this project?
The communities of Northern Uganda have been severely affected by civil war.
They struggle against high levels of poverty, inadequate water sanitation, significant disease burdens and poor access to healthcare services.  The most destitute have to walk many miles to reach their nearest health clinic.
NUV-HOP enables us to contribute as students and help improve the quality of life of people in need. It also gives us the opportunity to experience living in a different country and explore the wonderful culture of Uganda! 
Want to know more?
Check out our Team Gulu 2016 FB page and like us for the latest updates and fundraising events around Manchester!
To find out more about  NUV-HOP and our work with the Ugandan and Belgian Medical students, check out our NUV-HOP website!
How can you help us?
You can donate or share this with your friends and family to help us!
Please share our page and tell your friends and family about our project.
We are incredibly passionate about this project and are determined we can meet our fundraising goal but we need your help!
Thank you!